Murasie offers several self-catering accommodations available to wedding guests adjacent to the venue.
COTTAGES
Currently, there are 4 cottages available which are located on the banks of the Murasie Dam.
Protea Cottage: 3 rooms, accommodate 6 guests
Brunia Cottage: 5 rooms, accommodate 10 guests
Sewejaartjie Cottage: 1 room, accommodate 3 guests
King Protea Cottage: 6 rooms with en suite bathrooms, accommodate 12 guests
Each cottage is fully equipped to assure that you and your family or friends' getaway in nature is perfected with modern self-catering facilities and to ensure privacy with satisfactory convenience level such as a lovely fireplace that creates a "cosy" feel for those colder winter months.

ROOMS
Three Kol-Kol rooms are available, each room with a private bathroom. Each room is also equipped with a double bed and accommodates two guests.
Kol-Kol 1
Kol-Kol 2
Kol-Kol 3
Bridal suite: 1 room, accommodate 2 guests (luxurious facilities available for the bride to prepare for her most special day!)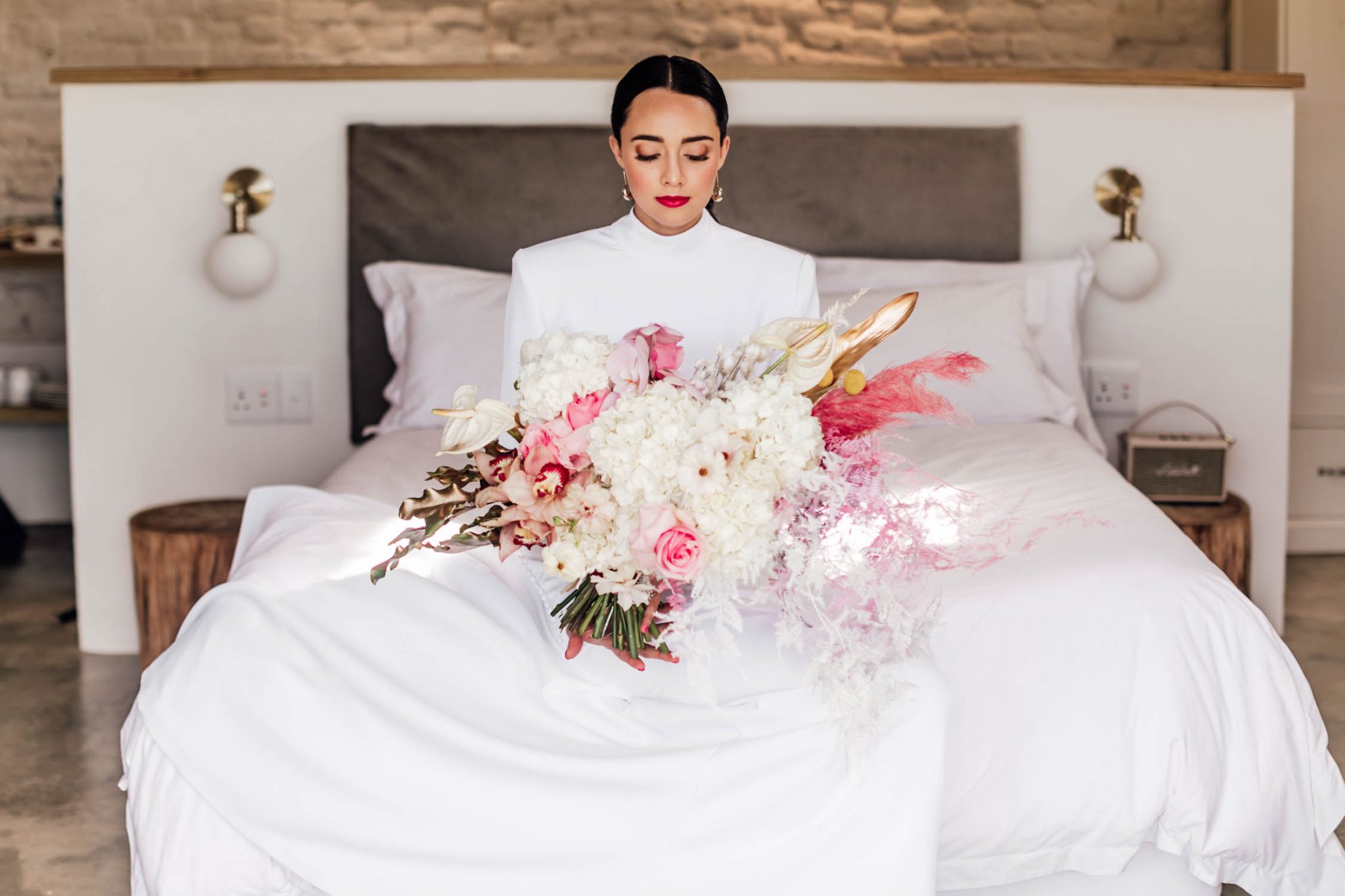 CAMPING
There are camping sites along the Murasie dam for those who want to break away from civilization and experience nature in its full glory.
Murasie offers guests 25 2-sleeper tents that are equipped with two mattresses. The campsite has ablution facilities and a bos braai Lapa. The camping sites provide plenty of shade and a lovely view of the Murasie dam and venue.
Guests can also choose to bring their own camping gear (i.e., self-camping).