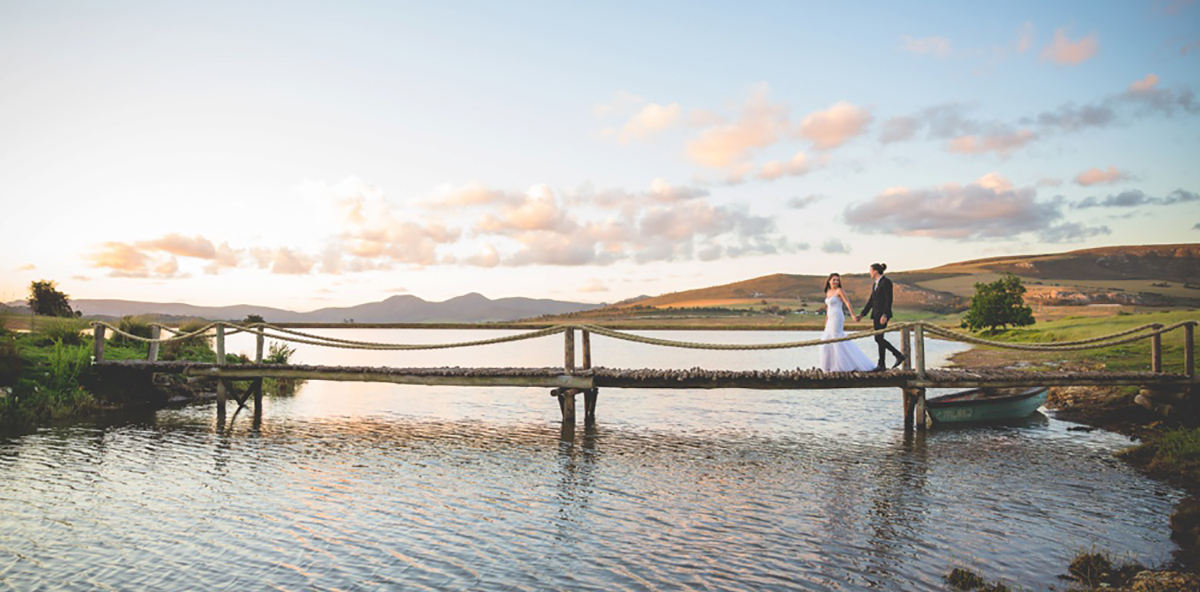 The Venue Murasie is adorned with green lawns and white Eucalyptus trees overlooking a large dam; the ideal setting to enjoy a beautiful countryside sunset.
Please note that the dam water level naturally fluctuates with the seasons and is a result of rainfall. The Venue consists of the oak tree ceremony area complete with seating amphitheater,
Pre-drinks area under Eucolyptus trees, lobby, reception area, kitchen, bar, serving area and bathrooms segregated for men, women as well as wheelchair users.